The USA's Preeminent SaaS & IT Services Executive
Search Firm for VP and C-level Sales Leaders
No Job Offer? A Must-Read Guide for Job Seekers
Some of the businesses trusting our services:
Dynamic Search

Consulting (DSC)
DSC is the USA's preeminent SaaS & IT services executive search firm for VP and C-level sales leaders. Furthermore, we differentiate from large corporate search firms in that the Senior Recruiter you meet at the beginning of the process is the one you work with until the end; no hand-off later to a Jr. Account Manager.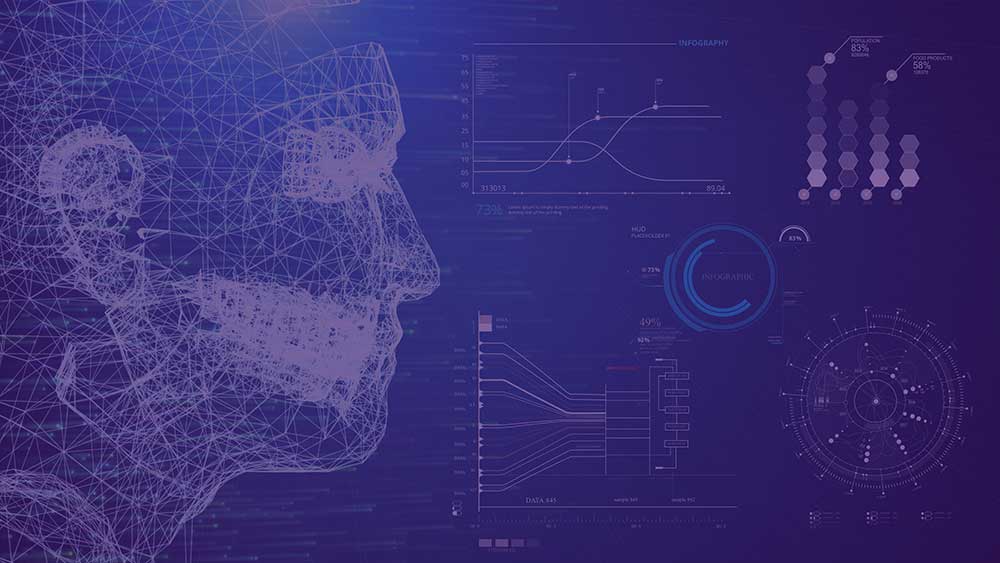 NEED MORE CUSTOMIZED INFORMATION?
If you have any questions about our headhunting services, contact us by phone or using the link below.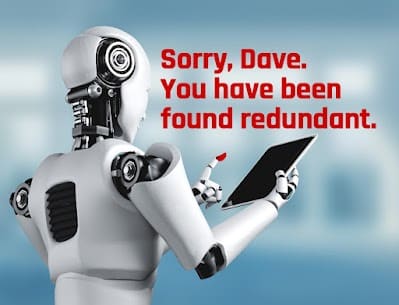 As AI models progress from narrow AI to AGI, universities and corporations develop and refine automation algorithms to replace human labor with technology.
Read More »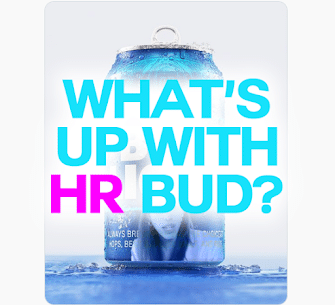 Anheuser-Busch finally acknowledged the Mulvaney fiasco in a private meeting with their largest distributors, announcing internal measures to avoid a repeat of the catastrophe:
Read More »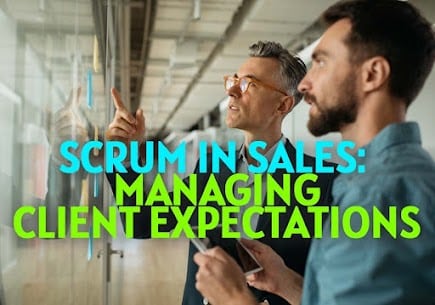 There are reasons why Google Trends shows "Scrum" has been consistently uptrending since 2004.
Read More »