Who Leads This
Executive Search Firm?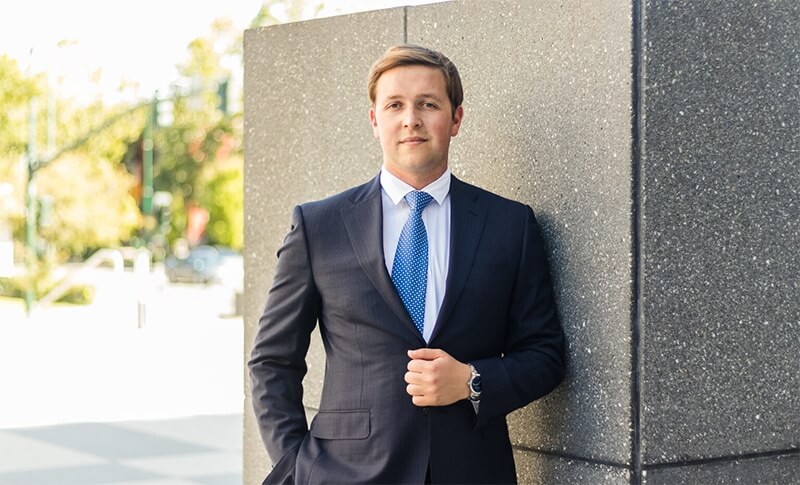 President & Executive Search Consultant
With 12 years of experience placing VP and C-level SaaS & IT Services Sales leaders, you are in good hands with David Kant, who remains hands-on in DSC's active searches.
David has a B.S. in Business Administration from the Haas School of Business at U.C. Berkeley and an MBA in Marketing from Saint Mary's College of California.
David started with Reaction Search International (RSI), a global executive recruitment firm, in 2011 as a Project Coordinator & Executive Recruiter where for 4 years he worked under several Managing Directors and Senior Executive Search Consultants in recruiting and placing top passive talent for a wide range of clients, from VC and PE-backed start-ups through to F500 companies and across over 20 vertical industries.
He quickly rose through the ranks to Managing Director, where he ran his own practice group for another 5 years and handled the client-facing side of the business while also responsible for training and managing a team of recruiters.
Over his career, David has developed a niche, specializing in recruiting VP and C-level Sales leaders as well as senior level Sales Executives in the Technology industry.
From his decade of experience in the executive search arena, David decided to create Dynamic Search Consulting (DSC). Our firm is dedicated to providing exceptional recruitment services, and ensuring every one of our clients receives Top Talent Now.