DSC specializes in recruiting top VP and C-level Sales leaders in the SaaS and IT Services industries.
Clients we recruit for are:
High-growth product or service technology companies
Typically ranging from $50M-$500M in revenue or Series B or other investment-backed start-ups with growth plans of 2-3X
Our clients rely on DSC for recruiting:
Proven Senior VP or C-level Sales leaders in their industry with a track record of success in having scaled companies from $50M-$100M, $100M-$300M or $500M-$1B, often to an exit of an IPO or Acquisition
Thus, we specialize in placing the following titles:
Chief Revenue Officer (CRO)
Chief Sales Officer (CSO)
Chief Sales & Marketing Officer (CSMO)
EVP of Sales & Marketing
SVP of Sales & Marketing
Global Head of Sales
North America Head of Sales
Global Head of Strategic Alliances/Channel/Partnerships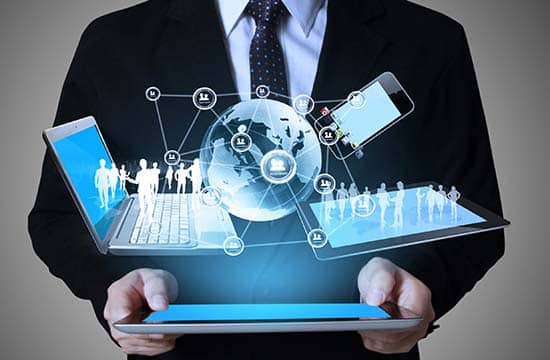 Once we complete the above executive search for our client, the growth begins and of course not without needing further headcount i.e., Sales people.
Therefore, DSC also specializes in recruiting:
Senior level (i.e. 10-15+ years' experience) Enterprise Sales Executives
This includes Hunters/AE's/Business Development Executives focused on developing new logos as well as Farmers/Account Managers/Client Partners focused on managing and growing a portfolio of key accounts.
Our Technology industry experiences ranges, including:
AI/ML
Digital Transformation
HCM (Human Capital Management)/Payroll
Healthcare
Manufacturing
Industrial
And more
We have worked with both SaaS/Software Product companies as well as IT services focused companies so understand both sides.