Competing with a Zero Commute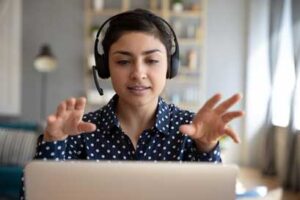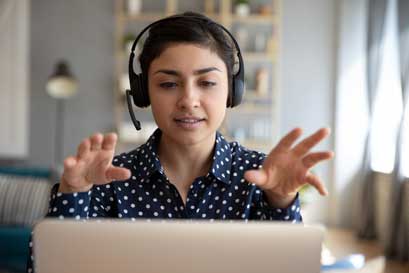 Many candidates have become spoiled during the pandemic in that their 1 hour daily commute into the office is now 0 as they have been working from home.
To be most competitive in today's talent market, offering a remote work option is high on candidates' wish lists.
For employers who cannot do so (such as manufacturers who need the candidate onsite) a hybrid schedule is the next best bet, allowing the candidate to work from home 1-2 days per week.
Call us for a complimentary first consultation.
Dynamic Search Consulting is a boutique executive search firm based in San Jose, CA and serving the Silicon Valley. We use a unique executive search process to ensure the success of our headhunting missions in 4-6 weeks on average vs. twice as many weeks for the industry average.