Corporate Social Responsibility, Your Culture,
and Your Next Executive Hire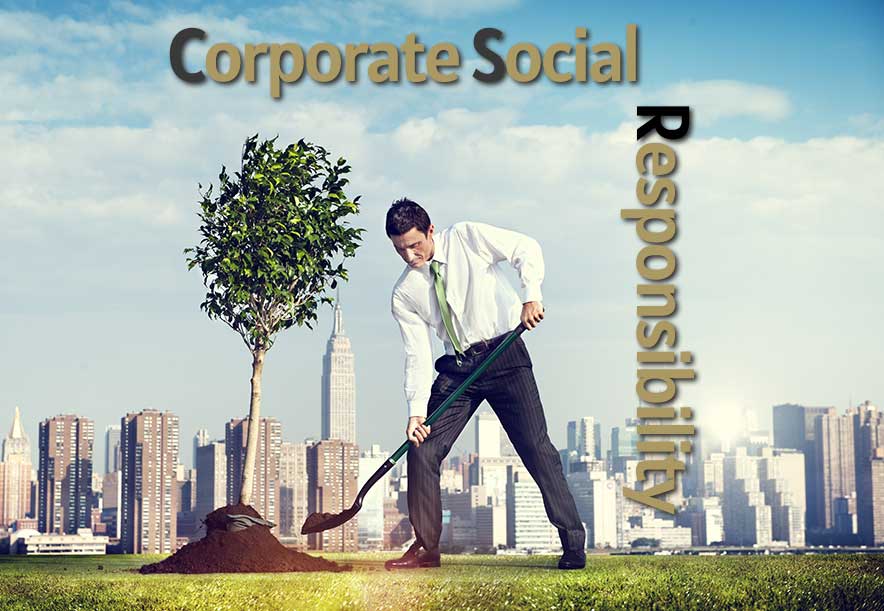 MBA students are taught the importance of Corporate Social Responsibility.
Tom's Shoes distinguished itself from other brands by donating a pair of new shoes to a child in need for every pair of shoes they sold.
Camera manufacturer Canon supports their employees in volunteering and giving back to their local communities.
If an individual can make a positive impact in society with financial resources and volunteering, an organization will make a geometrically larger impact with its pool of talents and abundance of resources.
Not everyone will go on to be the next Gandhi or Martin Luther King, Jr.. But we all strive to help our fellow Man.
Giving back and shaping a positive future is often the personal why of people working for non-profits or in education.
Corporate employees want to feel this too. Knowing that by helping grow their organization they are in turn helping a worthy cause, they feel that much more motivated in their work.
Does CSR have a role in your organizational culture? Make it known to your headhunter when working with us to profile your next executive hire!
Dynamic Search Consulting (DSC) is a boutique national executive search firm based in the Silicon Valley, in San Jose, CA. Consult with us preemptively when you are about to go to the market for a key hire. We offer a no-commitment complimentary consultation.