Crafting an Executive Offer Letter?
Don't Forget This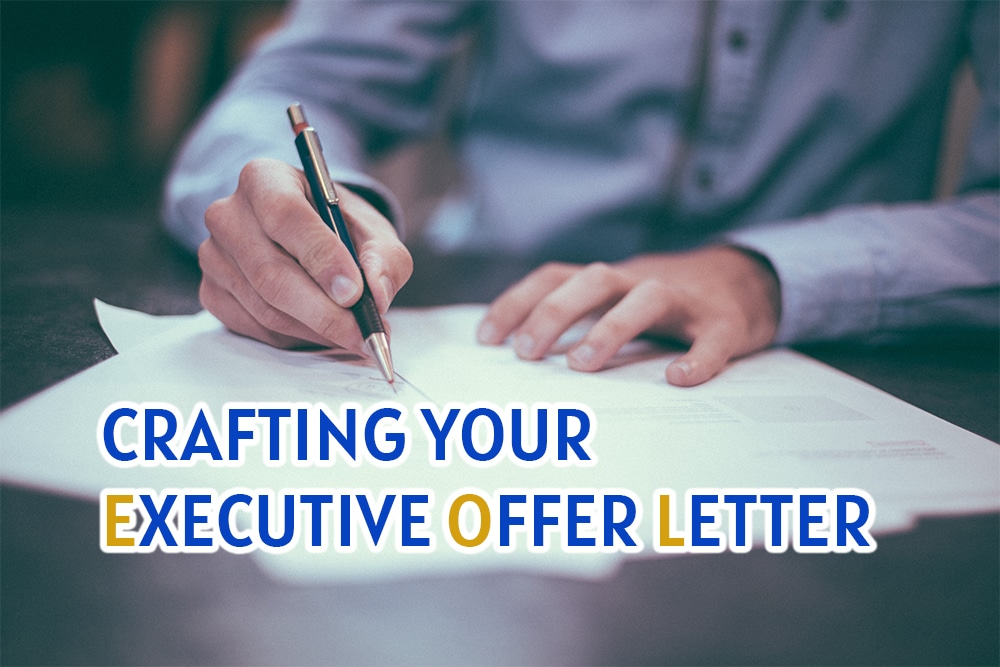 The "perfect fit" candidate has been found and given the nod. Time to craft the offer.
Employers want candidates excited to come work and stay long-term, without overpaying them.
Candidates want the maximum they can get without coming off too greedy and killing the deal.
Having a 3rd party recruiter like DSC to mediate this part makes it much easier: each party can express their wants freely, without risking to get the other party "emotional".
Your executive offer letter should include:
Obviously: Base salary; variable compensation incl. bonus or commission and equity; benefits; PTO/vacation time; a start date.
But also: Annual CPI salary adjustment; annual merit reviews; achievability of targets tied to bonuses/commissions; ability to purchase additional equity (privately-held company). If in a sales or remote-based role: cell phone; company car or car allowance; office equipment; corporate credit card or budget for expenses. Finally, severance pay (6-12 months is standard) due to termination not related to performance or cause.
Need a hiring expert in your corner to facilitate your next executive hire? Consider using Dynamic Search Consulting (DSC), a boutique national executive search firm based in the Silicon Valley in San Jose, CA.