Do You Still Need
A Local Office?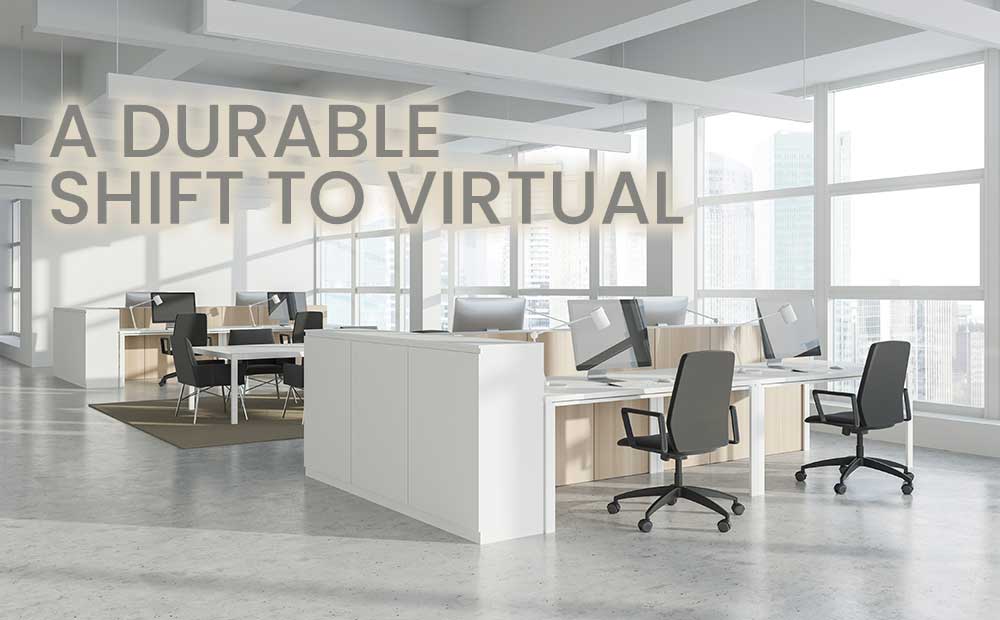 The interview process isn't the only thing that's gone virtual; business has too.
Pre-pandemic, having a local office with a Sales Rep available to shake hands and close the deal was a determining factor in winning business.
But, after almost 2 years of remote work, while the economy is opening up again, the way business is done may have durably shifted to virtual.
With more deals happening via phone and video conferencing, customers are not as concerned about where you are based, so long as you are available when needed and provide a quality solution at a reasonable price.
This means money saved on office space and air travel. Overall however, you may be spending more elsewhere; as the competition for business just got stiffer, you now may be getting beat out by competitors nationally — not just locally — driving Google Ads and SEO/online marketing costs to an all-time high.
Ensure your marketing budget is up to par, which starts with the right digital marketing executive.
Don't have one or need to upgrade your talent? Dynamic Search Consulting can help. We are a boutique executive recruitment firm serving the Silicon Valley from San Jose, CA.