Is Your Interview
Process Fast Enough?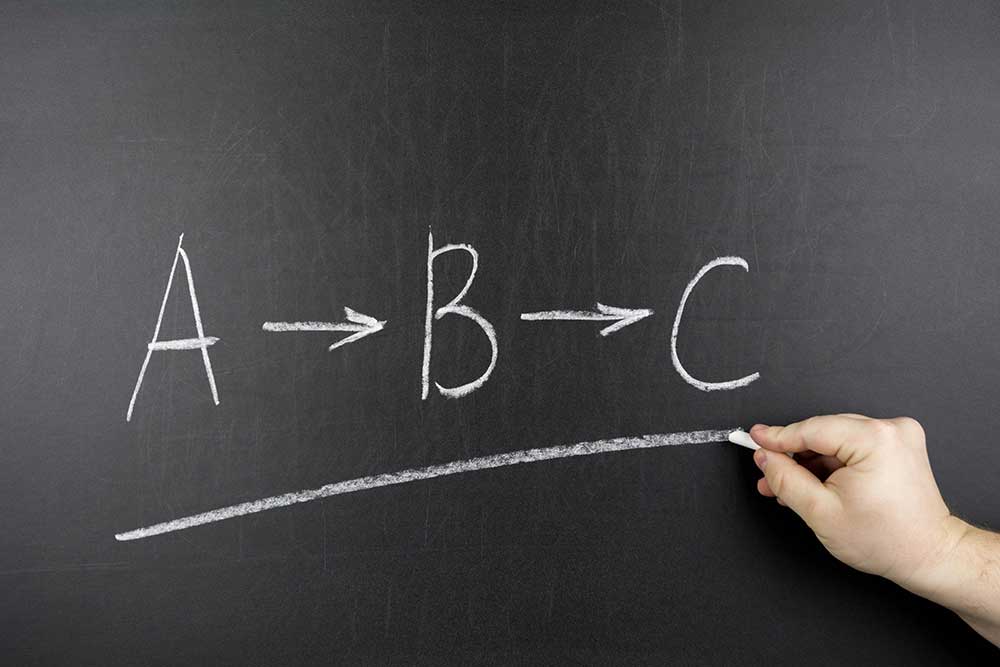 The interview process is important for the employer and prospective employee to determine if there is a mutual long-term fit. Extending an offer is a big step and the interview process should be subject to due diligence.
That said, it is as critical that the interview process be efficient, particularly when recruiting "passive talent": These candidates are not actively looking and need to be sold on your job. They are only willing to take so much time off from their current employer.
Furthermore, once the candidate starts interviewing with your company, the probability that they are willing to interview elsewhere while they're at it increases. Your offer has to be timely if you want to grab this candidate before your competitors do.
For the above reasons, be sure to have a streamlined process, such as:
– 1st interview a phone interview with HR
– 2nd interview onsite with the hiring manager
– 3rd interview onsite with the executive team.
Be sure to schedule these interviews close together, not weeks apart.
A candidate should ideally be able to get through the interview process to offer stage within 3 weeks or less. Hiring managers and executives have busy schedules, but the longer the interview process, the more likely the candidate is to lose interest and the more likely your competitors will beat you to the punch with their offer.