The Next Variant? Optimism!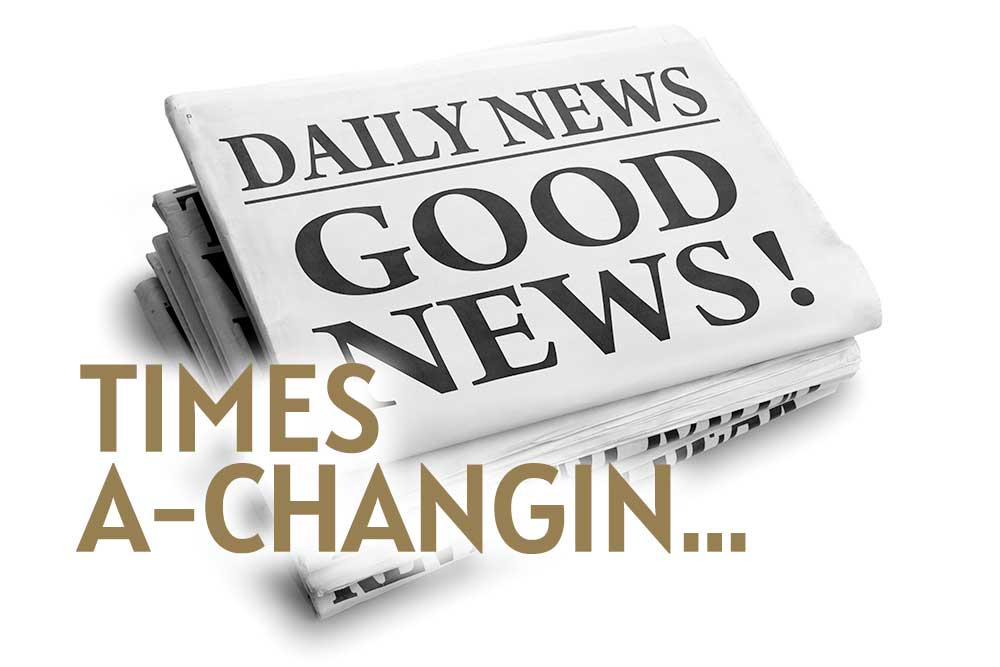 Times are a-changing for the better! March 14 will mark 2 years of "pandemic life"… but there is a shift afoot. We're seeing more positive headlines: Omicron would be milder than the previous variant, and we'd be heading towards an endemic. Pfizer CEO Albert Bourla recently predicted a return to normalcy as soon as this Spring (Wow! For real?)
Yes, there are many chefs in the kitchen regarding the current scene and what the future holds. But I think everyone is on the same page: however we move, it is now time to move FORWARD.
As for the job market and the greater economy, the market is trending away from surviving and holding the line, and re-orienting itself towards growth and expansion.
According to the Bureau of Labor Statistics, jobs increased by 199K in December 2021. As the nation is returning to a pre-pandemic normal, the unemployment rate and overall job numbers are making headway to their statistical level of February 2020.
So what are you waiting for? Get growing!
Need help hiring? Call us.
Dynamic Search Consulting (DSC) is a boutique national executive search firm based in Silicon Valley in San Jose, CA.