What Perks to Attract & Retain Talent in 2022?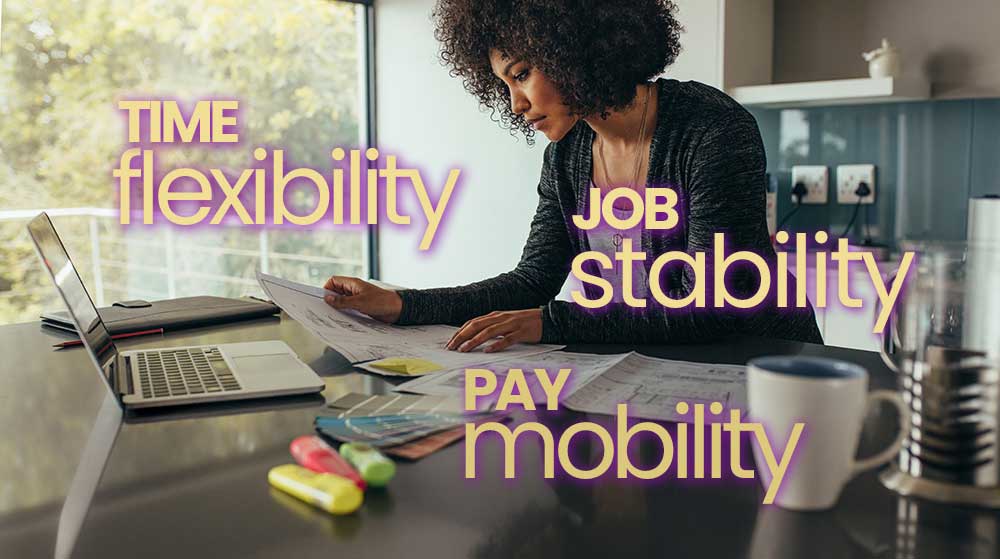 SPOILER ALERT: Think less "ping pong tables" and "free beer". Think more "Time" and "Money".
Silicon Valley big tech companies and hot start-ups became famous for their fun office culture: free food, unlimited PTO, ping pong tables, beer…
But in the end, there is a time for work, and a time for play. Many employees realized going out for drinks after work may be better for their career than playing ping pong with a beer in your hand or taking a longer lunch break.
Sure, people do love free food and a fun, laid-back work culture. But in today's economic climate, employees want to hear they have:
• Job stability
• Growth potential
• Pay raises
• Remote working
• Time flexibility
Smart companies are shifting from rigid 9-5 schedules… to result-oriented, project-based schedules. So long as employees' production is high and things get done on time, what does it matter which hours they did it in?
Talented people are responding favorably to this shift towards measuring production and revenue impact, away from "number of hours in the chair".
The right perks have changed. Adapt to attract and retain.
Dynamic Search Consulting (DSC) is a boutique national executive search firm focused on hiring top talent in less time. We are based in the Silicon Valley, in San Jose, CA. Do you plan on hiring key personnel soon? Give us a call for a complimentary consultation.