2022 Goal Setting:
Why Aim at The Pre-Pandemic "Old Normal"?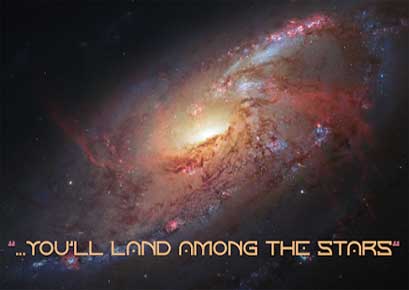 As Norman Vincent Peale, author of The Power of Positive Thinking, wrote: "Shoot for the moon. Even if you miss you'll land among the stars". These words will always hold true, but today more than ever!
During the last couple years, much of the world has been on pause and focus has been on getting back to the "old normal" of how things were pre-pandemic. However, the right attitude is to focus on expansion like never before.
Rather than hoping to hit the same number you did last year, decide that 2022 will be a record year, aim high, write out the strategic plan, and get moving!
As a recruiter, I see firsthand many companies doing exactly that, with the construction industry busy with new industrial/manufacturing and office projects and HR departments aggressively focused on hiring.
Studies show that high morale is directly correlated to production. So get busy and make it a great year!
Dynamic Search Consulting (DSC) is a boutique national executive search firm based in the Silicon Valley in San Jose, CA. Give us a call for a complimentary consultation.