2022 HR Budget Conundrum: Cut or Spend?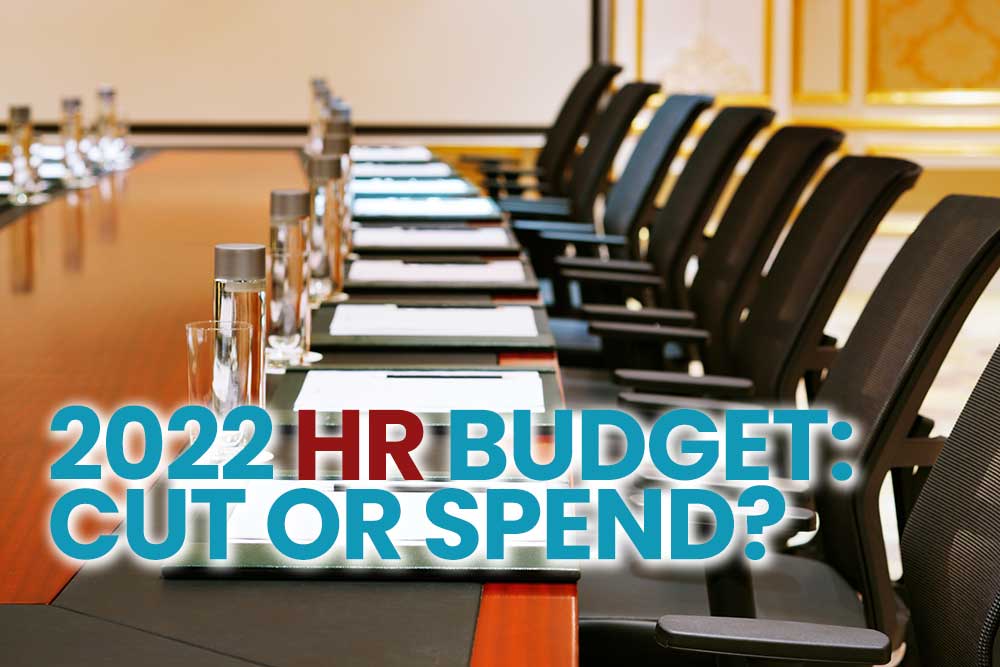 A conundrum the C-level suite agonizes over, especially in these times of uncertainty: How do we compress costs, eliminate redundancies, and cut operating expenses while increasing both top and bottom lines?
Management consultants thrive on this. Unfortunately, their recommendations often overlook the human factor… to the detriment of their clients.
One usual recommendation consists in displacing maintenance and administrative support staff, to add their duties to the job description of middle managers… who find themselves suddenly saddled with two jobs but one paycheck.
Needless to say, this type of shortcuts creates disgruntled employees, degrades job satisfaction, and invariably leads to increased turnover. The P&L may continue to look good in the short term, but ultimately top and bottom lines will suffer.
HR professionals know full well that employees need to feel properly compensated for their contribution. As the clichés go: "It takes money to make money", and "You have to pay to play".
Giving a moderate raise to the right people drives business better than an austerity strategy.
Do you need help in evaluating your company's compensation plans, and how they stack up to your industry counterparts?
Give us a call. We offer a first complimentary consultation to discuss your needs and the profile your organization is seeking to hire.
Dynamic Search Consulting (DSC) is a boutique executive search firm, operating nationwide from its location in the heart of the Silicon Valley, in San Jose, CA.