2023: Saving Money Utilizing
External Search Partners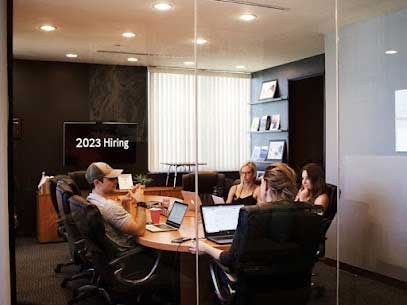 The New Year is just around the corner. For most companies, this is strategic planning time, which most likely includes budgeting for key talent.
Whether your organization plans to add 5, 10, 20 or even more executives to its leadership team next year, using an external search partner is likely in the cards.
Here's an idea…
Rather than giving a couple searches each to multiple firms, consider finding one quality firm you can trust and form a long-term relationship with.
Then negotiate a Master Services Agreement for 2023 to include all your key hires.
So long as the executive search agency has sufficient resources and time to dedicate to ensure quality standards remain high, your company will lock in a bulk hire discount and save. Depending on how many executive searches are planned, this adds up significantly.
Does your organization have plans for growth in the coming year? Consider giving us a call. We offer a high-touch, high-quality service at reasonable rates and long replacement guarantees.