Active Vs. Passive Candidates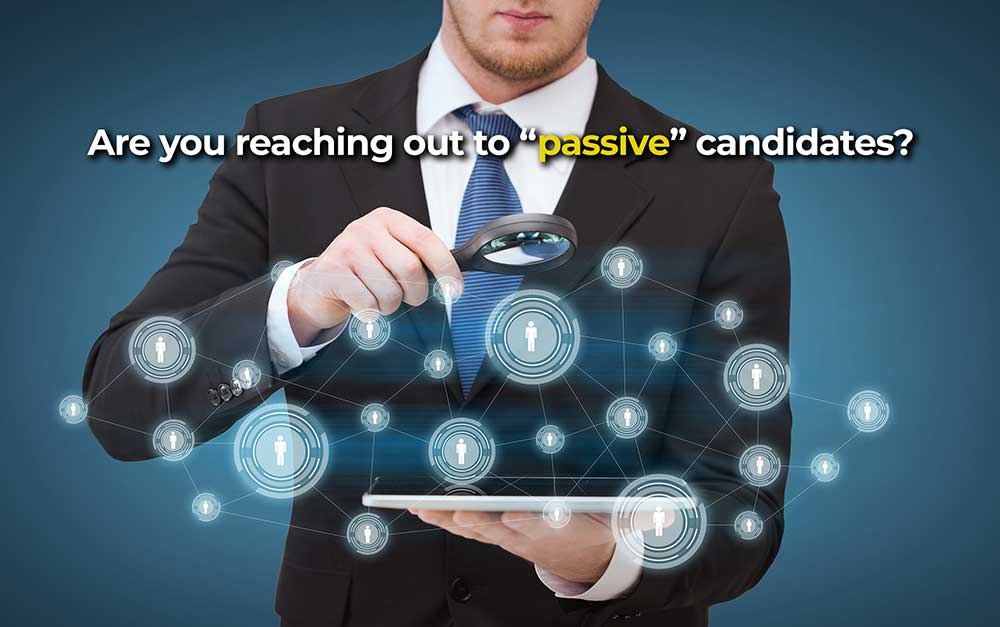 When looking for your next hire, are you looking in the right places?
Most HR/Talent Acquisition professionals focus heavily on posting ads and attracting active candidates, those who likely are out of a job and actively searching for their next opportunity.
While there certainly are good candidates to be found in this pool, at the executive level 9/10 times the best candidates are currently employed and not looking but perhaps open to listening if a better opportunity came along; in other words, passive candidates.
This is the talent pool we focus on at DSC. Call us to discuss your hiring needs.