AI, Robotics and the Future of Jobs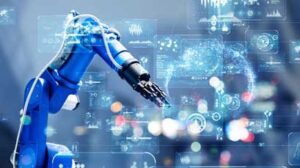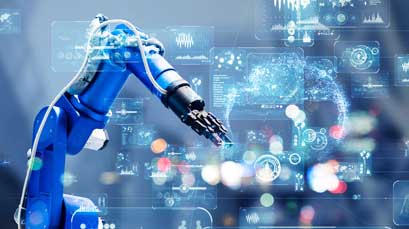 Robotic Process Automation (RPA) is developing at an exponential rate, which means if your job can be automated, it likely will be.
The manufacturing industry is the most impacted, but this is a sweeping statement, as manufacturing encompasses many industries, including Food & Beverage, CPG/Consumer Products, Aerospace, Automotive, Computer Hardware, Semiconductors, and more.
If you're a job seeker, to get ahead of the curve, gaining programming/technology skills continues to be in high demand. Otherwise, be sure you're in a role that isn't easily replaceable.
For employers, the demand for candidates with AI & Robotics skills has made for a very competitive market. Need help securing top talent for your organization? Give us a call.
Dynamic Search Consulting is a boutique executive search firm, based on San Jose, CA. We specialize in finding top talent faster that the usual time it takes to complete a headhunting mission successfully.