Demand Recovery in
The Travel Industry to Spur Hiring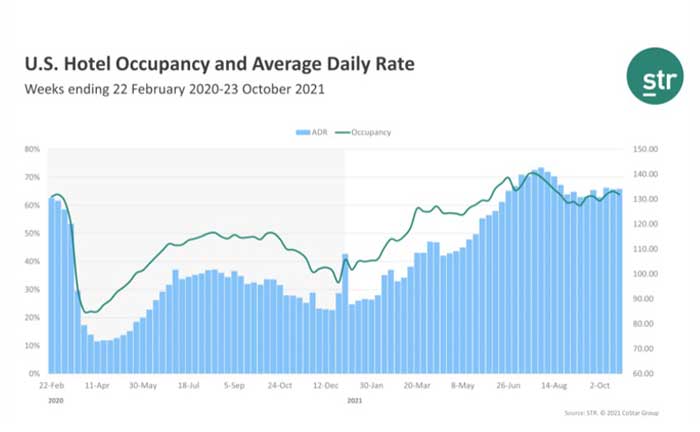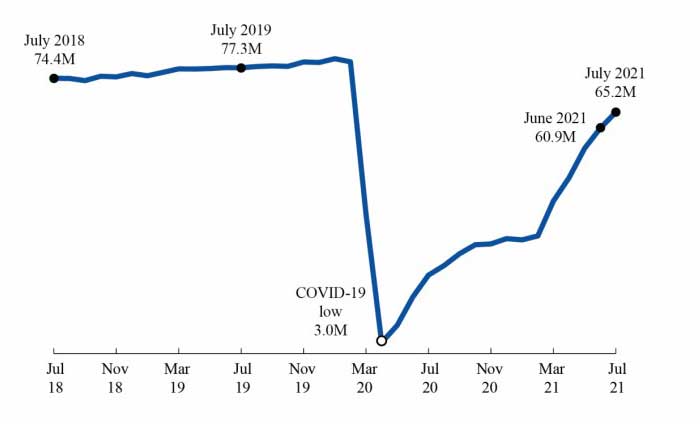 July 2021 U.S. Airline Traffic Data show domestic flights are back to pre-Covid levels (Source: BTS).
This recovery in demand is significant, and is already impacting airlines as staffing levels are "skeletal" (source: USA Today, 10/15/21).
It also impacts the hospitality industry: the STR report shows a progressive return to pre-Covid levels for hotel bookings and average hotel rates along 2021 (source: STR). Business travelers once more fill hotels and return to in-person meetings.
These trends spell out an urgent need for airlines to man up airport ticket desks, plane crews, maintenance crews, etc., and for hotels, to hire a slew of desk and cleaning personnel. And obviously, operations managers and other such executives.
As an executive recruitment firm based in the Silicon Valley, Dynamic Search Consulting is well positioned to help the HR departments of players in both industries find the top talent they need to handle the recovery in passenger and guest numbers.
Call us for a consultation.