Employee Resignation Issues Keep a Pulse
on Your Employees or Someone Else Will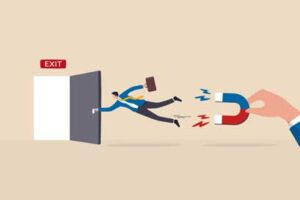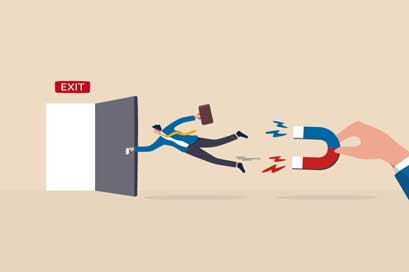 With instability comes change, and there has certainly been a lot of instability in the workforce recently, which has led to record employee resignations and turnover occurring.
This also created an opportunity for companies to attract talent from their competitors, promising more stability during these uncertain times than the company they currently work for.
Thus, now more than ever a focus on employee retention is crucial; be sure to stay in extra communication with your employee base, including one-on-one time and ensure they are happy with their role and have confidence in your company's and their position's stability.
This way, the probability of a surprise resignation is less likely to occur, saving your organization a lot of time, money and frustration in a turnover that could have been avoided.
Dynamic Search Consulting is a boutique executive search firm based in San Jose, CA. We serve the headhunting needs of companies in the Silicon Valley. We provide our clients top talent in less time than the average executive search mission. Call us to discuss your needs.