Return to Normalcy: Communicate!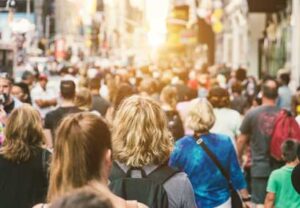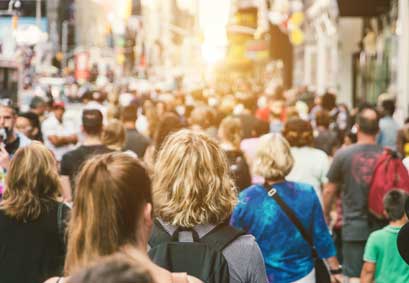 As the pandemic seemingly is reaching its conclusion, we can see signs of a return to pre-Covid normalcy: consumer spending and travel are back on the rise, and employees back in the office.
As an employer, "stability" and "growth" are what employees and candidates want to hear now more than ever. With layoffs, furloughs, hiring freezes, and salary reductions being the trend the last 18 months, a company confirming it is profitable and stable and offering a long-term career opportunity with plans for growth is the breath of fresh air employees and candidates need to hear.
If you're back in growth mode and have an executive opening to fill, give us a call to discuss your needs. We are a boutique executive search firm based in San Jose, CA. Our search process enables us to bring you top talent much faster than usual.