Hiring Agile-scrum Trained Sales Executives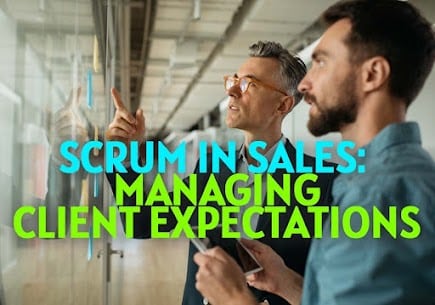 There are reasons why Google Trends shows "Scrum" has been consistently uptrending since 2004.
The iterative approach of Agile-scrum enables development teams to deliver value in small, usable increments. And even though the KPIs of success vary from project to project, studies show that Agile-scrum improves the success-to-failure ratio of the outcome.
How does this relate to hiring sales executives?
Agile-scrum requires a high level of integration from client to managers to software engineers. In fact, the inventors of Scrum modeled their approach to product development after the Toyota Production System.
The TPS integrates all components of the production and delivery chain, from dealerships to vendors of vendors. It also heavily relies on people.
Our clients expect the candidates we present them for sales executive positions to be "able to manage client expectations".
Selling a Scrum-based product development project requires a deep understanding of both Scrum and Agile: how could a sales executive otherwise obtain not just the client's initial buy-in, but also the latter's continuous commitment to a process that is inherently iterative?
Whether they are manufacturers or SaaS companies, as long as our clients have adopted (or are in the process of adopting) Scrum as their product development framework, we advise them to look for sales executives trained and experienced in both Scrum and Agile.