Hiring: Same as Listing a Home?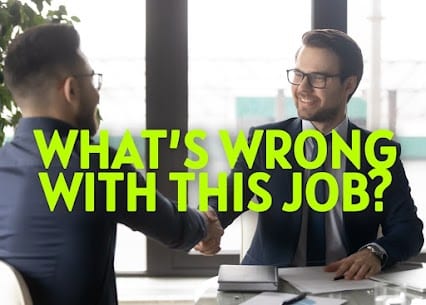 When you list a home for sale, the first 2 weeks are the most crucial. This is when you get multiple offers. If the home doesn't sell, potential buyers begin to think "What's wrong with the house?" There's no second shot at making a great first impression.
Recruitment is not too different. When a position remains unfilled too long, candidates can start thinking: "What's wrong with this job?"
Corporate advertises a position to a pool of about 300 qualified available candidates. Typically, in-house recruiters will hit them 1 to 3 times through LinkedIn InMail. That's the first impression the job offer makes.
If it goes unfilled, Corporate will usually turn to a couple of recruitment firms working on a contingency basis. They typically use the same LinkedIn InMail to hit the same pool of talents.
If the position still remains open, a retained search firm such as DSC will be hired. At that point, because of overlaps between talent lists, we could be the 4th recruiter contacting a candidate.
In fact, when I take this type of recruitment mission, I cringe at the thought the candidates could ask me: "How long has the position been open?"
There are only two ways to avoid this: (a) Use your best in-house recruiter to make a great first impression; (b) Hire a quality retained search partner who will take the best possible swing for the brand and the open position at the profiled candidates.
Make a great first impression: give us a call.