Hiring Outlook - March 2023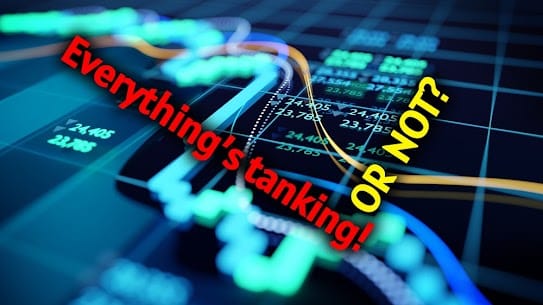 Each day brings its load of mass layoff reports nationwide, spreading fear and shaking security everywhere. Employers react by taking a more cautious approach to hiring.
The job market is very uncertain right now. New graduates are likely to feel the pain worst, even if hiring fresh new blood remains a way for some companies to fill their talent pipeline.
Let's not jump too soon to the wrong conclusions, however, just based off scary headlines. Things are actually not as bad as they seem.
Aren't we simply seeing the aftermath of large companies going on hiring sprees and the nervous hysteria that comes with Inflation?
Per the traditional definition of a recession, the US economy is not currently in a recession. Although interest rates are rising, the CPI in February showed that inflation is slowly easing.
Back in Feb the Bureau of Labor & Statistics also reported that the American economy had added 517,000 jobs in January, and the unemployment rate ticked down to 3.4%, the lowest rate since May 1969.
For now, I would say proceed with caution but ignore the scary headlines. For every downside there seems to be a positive counter.
Truth is, right now, it is too early in the year to make any confident predictions.