Outsourcing Executive Search: A Real Upside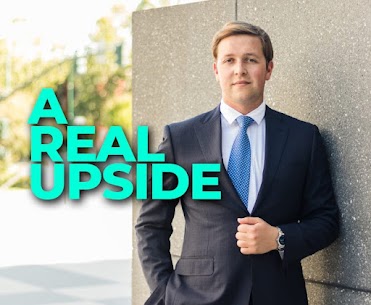 HR Managers know hiring for the C-Suite is both a serious challenge –
– considering the fallout of making a wrong decision — and a time-consuming process that may last several months. The higher the position, the higher the stakes.
A 2017 study by SHRM.com showed the bad hire can cost an employer 5 times the former's annual salary. The recent Bud Light events peg the cost at $7 bn (billion, with a b).
We come with a value proposition addressing these challenges:
•  Access to talent. Over the years, DSC has built an extensive network of relationships with C-suite and middle management profiles. Not just with executives actively searching for a position, but mostly with "passive candidates", i.e. executives not seeking a new job.
Our ground game in this segment of the market dates back years: we identified a serious gap in the executive search methodology, and focused our networking and data crunching efforts on passive candidates.
•  Decreasing the cost of opportunity. By outsourcing the heavy lifting to DSC, HR has more time to perform other duties and generate additional value for their organization.
•  Reducing the risk of a bad hire. As an executive search firm, DSC offers a wealth of expertise to clients. We provide guidance on job descriptions, salary negotiations and market trends, as well as true insights into a candidate's potential fit.
Partner with DSC and benefit from our success in finding top executive talent.