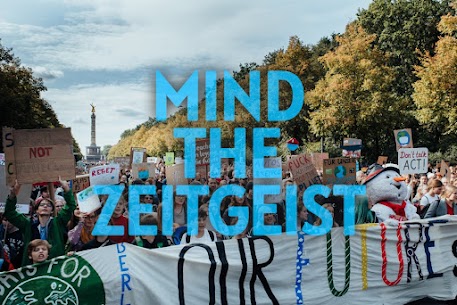 In this job market, employers court top talent intensely to prepare for a recession and HR Managers focus their hiring on two factors:
•  Soft skills
According to a 2016 survey conducted by the BLS, jobs requiring high levels of social skills were projected to grow 7.7% by 2026.
In a recession, Customer Service = Customer Retention.
Employees with strong communication, collaboration, and leadership skills are valuable assets.
•  Employer Branding
Job boards and social media play a growing role in the hiring process, not just for HR managers, but also for job seekers.
In 2017 CareerBuilder published a survey showing 70% of employers use social media to screen out candidates. This step has become part of the HR best-practice playbook.
More importantly, job seekers now screen out companies based on the peer-to-peer commentary available on specialized platforms such as Glassdoor.
In a study conducted in 2021, CareerArc found 82% of job seekers considered the reputation of a potential employer before applying to a job.
When available talent is scarce, strong employer branding and workplace culture acknowledge that themes like 'social justice' and 'environmental awareness' are rallying banners for a new gen of workers. Zeitgeist!
DSC monitors the job market through an ongoing analysis of HR blogs, peer-to-peer job forums, and daily interaction with candidates.
Ask for a complimentary recruitment consultation, see how we help you find top talent.