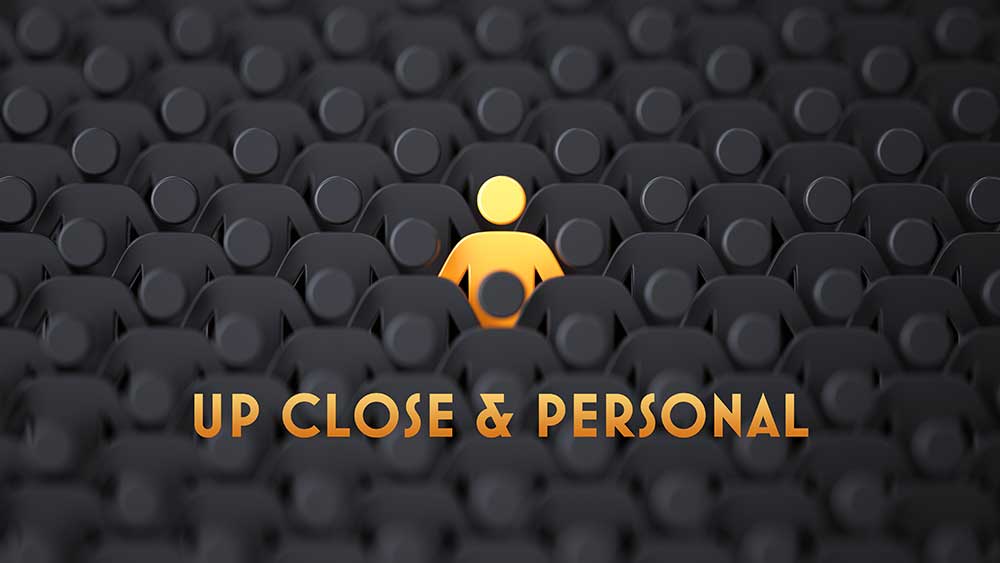 When looking for a recruiter, the two main fee models are "retained" and "contingent".
A "retained" model asks for part of the fee upfront, provides a longer replacement guarantee of a year or more on the hired candidate, and allows for a dedicated, high-service approach most commonly seen in executive searches.
Conversely, the "contingent" model is typically seen at the entry and mid-level, where no fee is required unless a candidate is hired. However, as a result, one commonly receives a low-touch service where the recruitment firm posts ads, checks their database and works on the search actively for a couple weeks before moving on to a different assignment that may be easier to fill.
In this model, there is no commitment from either side and the replacement guarantee is typically between 90-180 days.
This contractual arrangement may fit if a Corporate HR professional is looking to supplement their own efforts and not yet ready to outsource their search to a dedicated firm.
DCS is a boutique "retained" executive search firm committed to high-touch service and results. We are located in San Jose, CA and meet in person with our clients in the Silicon Valley. Call us to discuss your C-level hiring needs. We offer a complimentary first consultation.