To Raise or Not to Raise?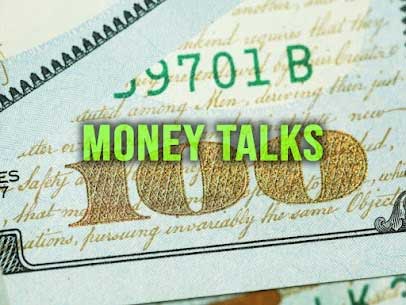 CPI RISING
The Consumer Price Index rose 0.1% in August, bringing inflation to 8.3% y-o-y. Restated for the prices of food and energy, the CPI rose 0.6% last month, and 6.3% y-o-y.
Good news: the rate of inflation slowed down. Bad news: inflation has continued to rise.
IMPACT ON THE LABOR FORCE
Salaries don't follow inflation: in real terms, wage earners are losing purchasing power. Many at a faster rate than inflation.
WHAT RISKS FOR HR?
• On the recruiting side: Top talent shops for the best compensation packages. Companies that don't align their offers incur a cost of opportunity.
• On the retention side: Top talent shops for better compensation packages. Can loyalty slow down the bleeding? Studies show it is more prevalent in the older segments of the workforce. The younger workforce is less inclined to be loyal; it also has less financial leeway to buffer inflationary pressures. And remote working prevents the typical social dynamics of office life to play in full.
WHAT OPTIONS?
Economic fundamentals remain strong. It makes more business sense to bank on actual data, than to rely on predictive scenarios — even if operations must remain nimble to face a worsening of the recession.
When management imposes a hiring freeze, HR must focus on talent retention.
In the end, money talks. Raising real wages to counter inflation will remain the surest loyalty incentive.