We Haven't Met in Person
but You're Hired!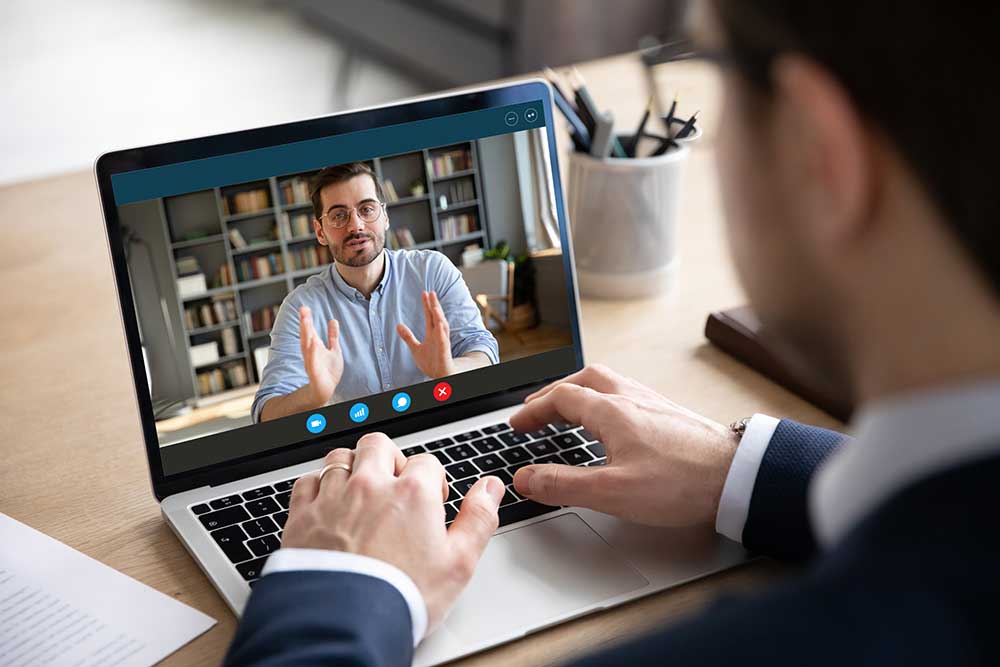 If the pandemic has changed something in the hiring process, it is "convenience" and "efficiency" in the process itself, and the communications surrounding it in general.
Rather than flying someone in for an interview, the interview process is switching to remote, following the work-from-home trend.
We see HR managers routinely have a few phone calls and video interviews… and make a decision.
Training and onboarding is virtual. Employees are home-based and plenty of software platforms exist that monitor their performance remotely and track all the metrics an employer would care to observe.
This works out even better with leadership talent, as they don't need to commute and have more flexibility… so long as they generate revenue and/or reduce costs for their employer.
Dynamic Search Consulting is an executive search firm based in San Jose, CA. We work remotely too, finding top talent matching your needs in less time than the industry average. Call us for a complimentary evaluation of your HR needs.