Your Online Presence,
its Impact on Recruiting Talent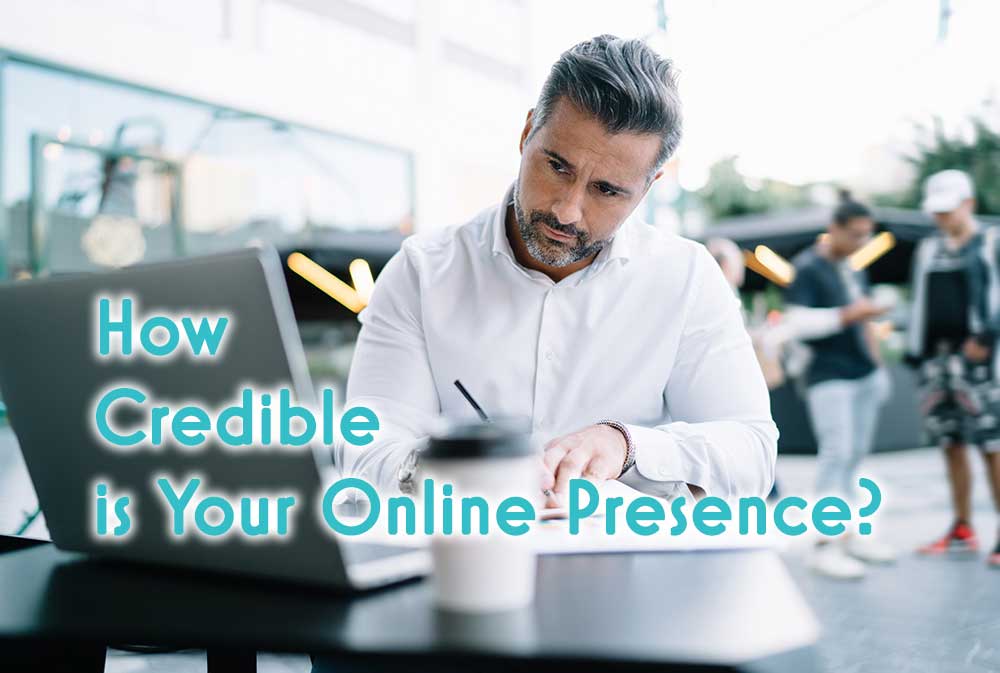 When I present an opening to candidates I want to recruit for a client, the first thing they do — even before considering the position — is to ensure they are interested in working for this client. They google you up.
Top candidates expect to see an impressive website, employees on LinkedIn with long tenure at the organization, positive Glassdoor reviews, etc.
If they find negative employee or customer reviews, lawsuits, or simply an outdated website with little-to-no online presence… They pass.
I once had a corporate client who had been around for over 40 years. They were well known, with a history of success in their niche. However, they had no website, and virtually no online presence.
While we did get the position filled, it turned out to be a challenging search as candidates had a hard time trusting this was a stable and sound organization.
The lack of a solid presence online was a deterrent: why should they take the risk of leaving their current employment for an unknown?
In the ongoing war for talent, unless you have widespread brand recognition and a household name like Google, Apple or Starbucks, what candidates discover about you online can make or break your chances of attracting top talent.
Dynamic Search Consulting is an executive search firm operating in the Silicon Valley from San Jose, CA. We find top talent in less time than what it usually take to accomplish these critical missions.