Hiring in Q1 2022
Time to Start Your Search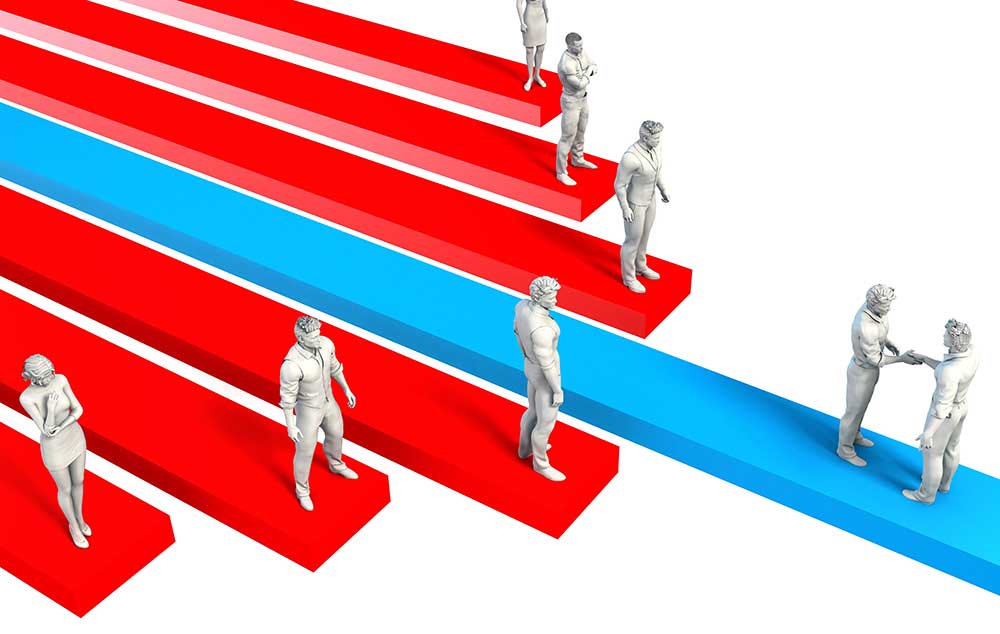 When it comes to hiring, activity slows down between Thanksgiving and New Year's Eve, as holiday vacation time settles in. It works like clockwork.
Recruiters often are told that search is being put on hold for the holidays, and will pick up in the New Year… Or that there is a new hiring need but the company will not be ready to start the search until January.
While postponing seems a logical move — this is what most companies do, after all — the competition for talent come January is extremely high, with good candidates often receiving 4-5 offers or more.
PRO TIP: To get ahead of the curve it is highly advisable to connect with candidates in November-December.
Best case scenario: You can hire a top candidate before the January rush when your competitors will.
At the very least, you can start the communication and interview process so that suitable candidates are already further along in your process come January… when others are only starting to reach out.
Considering that interviews are increasingly conducted virtually, being out of town for the holidays does not mean the interview process needs to be delayed.
If your company has a key executive search to fill in the New Year, we advise you to get ahead of the game and start now. Dynamic Search Consulting will help you find the talent you need, in less time than what it usually takes.
Check out our Process and Rates below.