Supply Chain Shortages Foreshadow
Early Holiday Spending is
Your Executive Team Strong Enough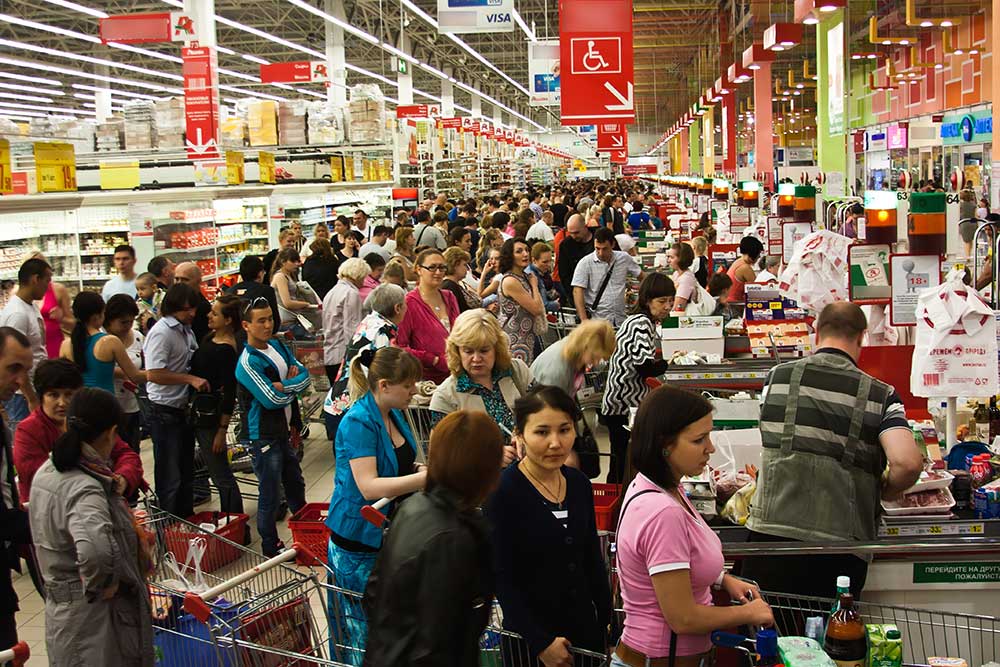 From high gas prices to the growing impact of supply chain shortages on many industries (transportation, manufacturing, retail), panic spending is setting in.
Consumers rush to secure their planned purchases for the upcoming holiday season… before supplies run out.
If your business is positioned in one of these industries, if you haven't already seen the tide rising, get ready for early holiday spending!
Is your executive team big enough to handle the shock?
If you need more executive talent on your team to support your sales and logistics functions, we bring our capacity to hunt and present top talent FAST, so that you are are ready to face what's coming.
Dynamic Search Consulting is a boutique, full-service executive search firm based in San Jose, CA. We have developed a strong process to find quickly the quality talent our clients need so much in this economy. Call us for a complimentary consultation, or learn more about our search process by clicking on the button below.